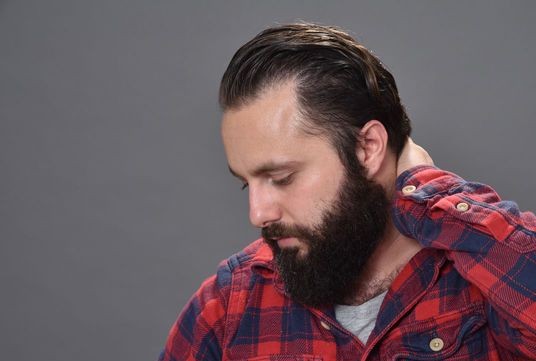 Hello!
My Name is Albert, and I'm a mixed media designer and artist.
I like to take pictures, illustrate, make 3D models, animate and code. I love to travel both the real and the virtual world.
This DesignZoo is my own special place where I put my work in to the wild.
Make sure to see some of my latest work on my portfolio.
Interests
Photography |
Illustration |
Interaktiv Media |
Cooking |
Travel |
Character Design |
Animation |
3D Modeling / Printing |
Comic / Animes |
Fitness |
Design
---
Skills
Software
Photoshop
Illustrator
Indesign
After Effects
Maya
Fusion/Nuke
Flash
Pogramming
Java
Html 5
CSS 3
VVVV
PHP
Coldfusen
JavaScript (JQuerry)
SQL
Arduino
Processing
Ventuz
Unity
Additional
3D Printing
Prototyping
Windows
OS X
Hackintosh
Network
MS Office (Word, PowerPoint, Excel)
Work Experience
FRIDIE interactive, Stuttgart

Conception of interactive Installations, Screen-Design, CI, VVVV Programming

Capture Media, Düsseldorf

Illustration, Graphic Design, Motion Graphics, Look Development

Arvtis Media GmbH, Düsseldorf

Editing of WordPress Templates, Print-design & processing

TimoCom Soft- und Hardware GmbH, Düsseldorf

Web-Design, Microsites, Concept of Newsletter-Template, Usability optimization

Das Creativhaus GmbH, Kaarst-Büttgen

Concept and creation of print media, Web-Site programming, photo retouching, flash animation

Fotowest, Düsseldorf

Portrait and family photography, photo retouching, costumer care, photo developing, network and pc administration

Kwikcolor GmbH, Düsseldorf

Prepress, creation of print media

Planetactive GmbH, Düsseldorf

Frontend programming and creation