Original video reference of the animatic
First draft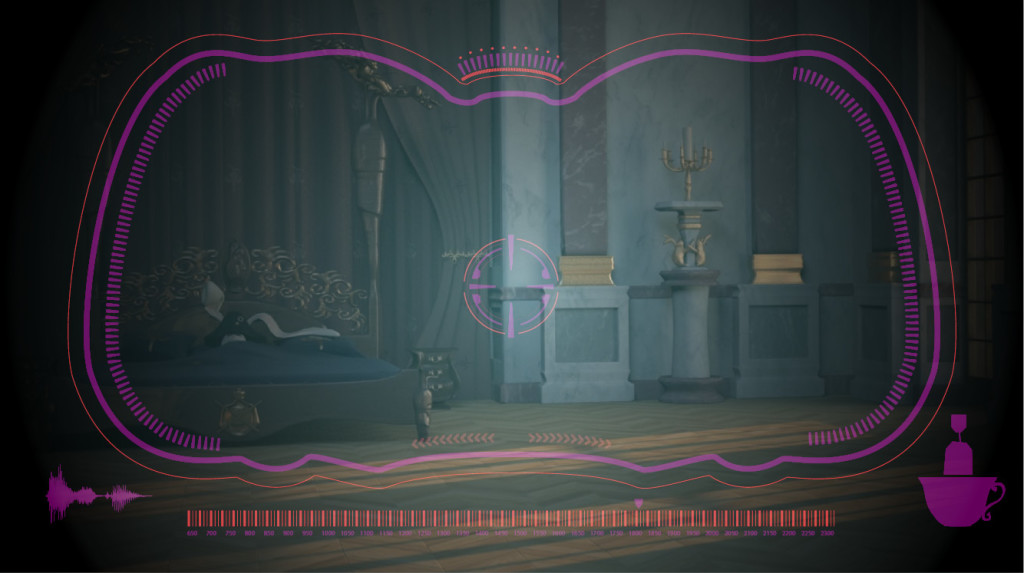 Two additional concepts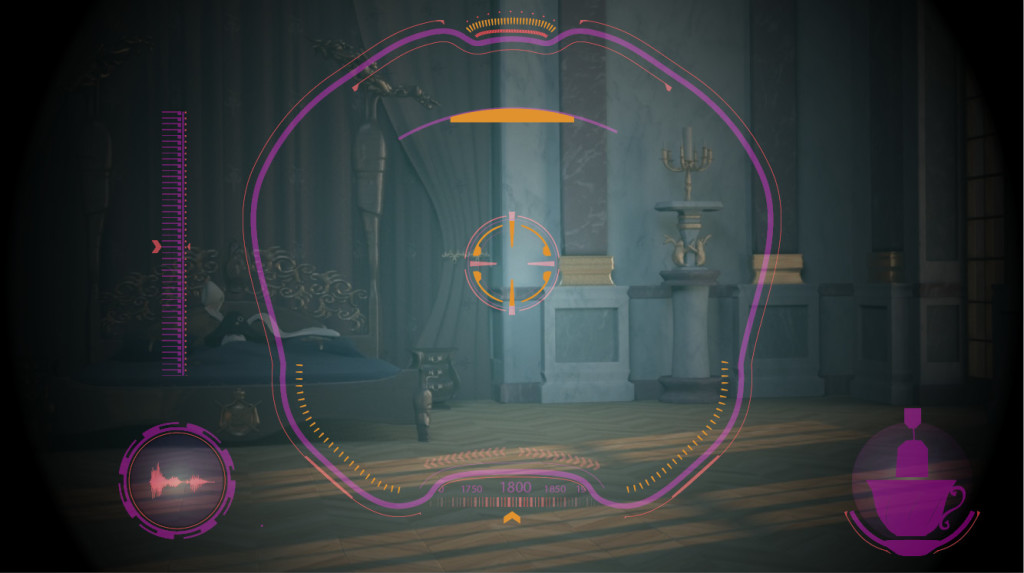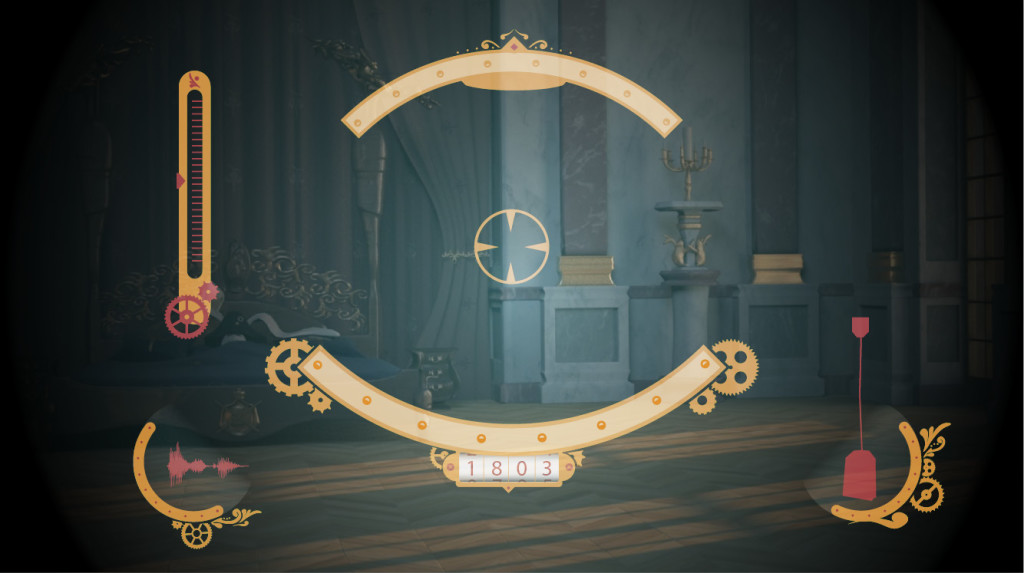 Further refinement of the chosen version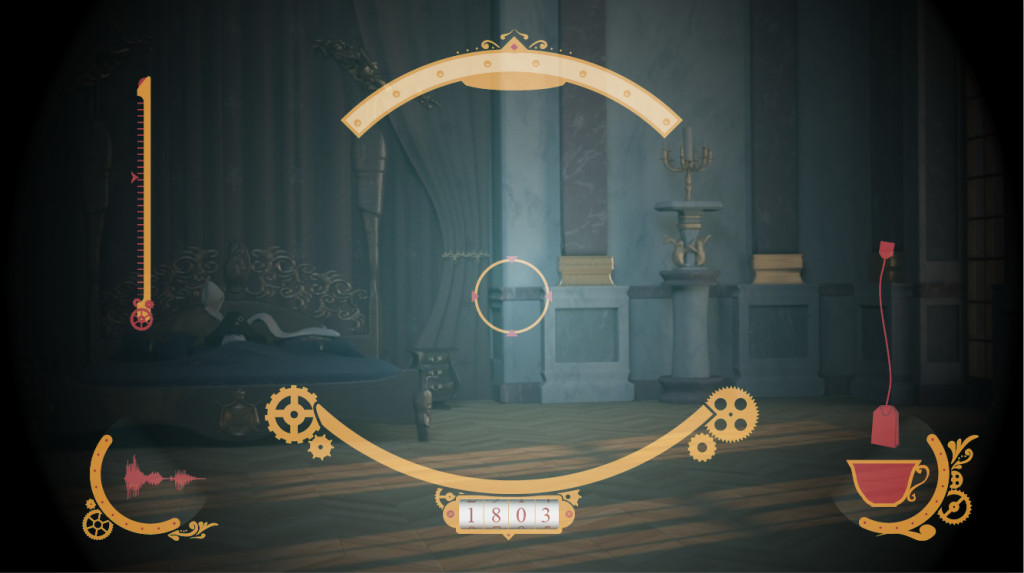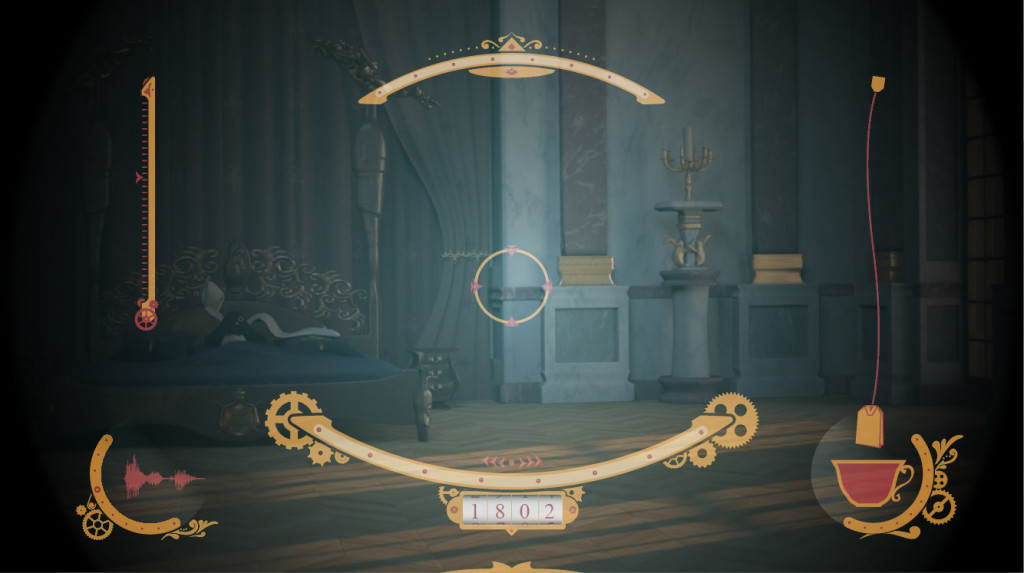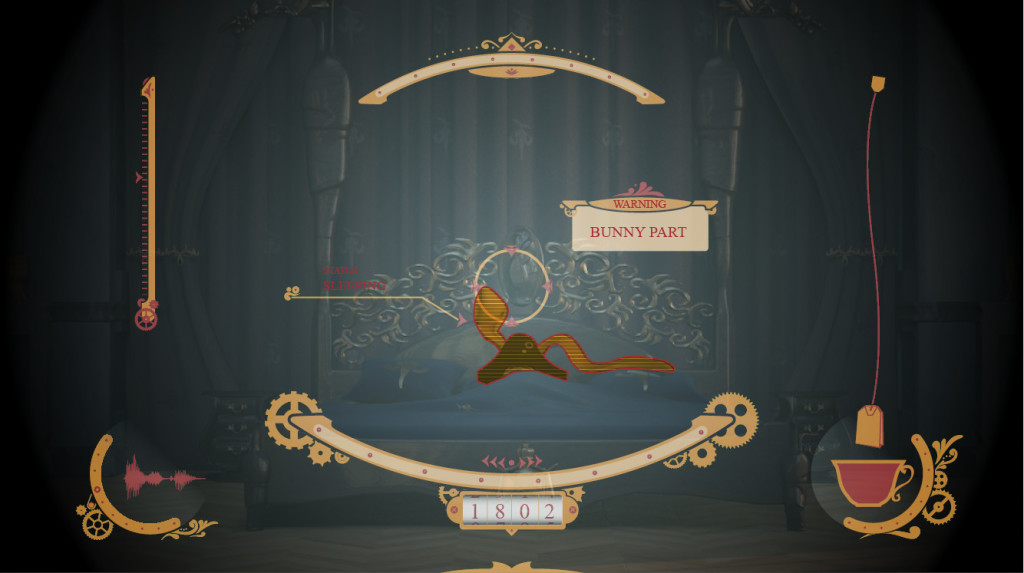 Shot brake down
Project Description
This shot was produced as part of a student animation movie.
After my first attempt, I decided to make two versions of the Head-Up Display. One futuristic and modern and one that has a steampunk appeal, which would fit more with the look of the monocle of the character.
For this shot, I created the illustrations which I then animated. Furthermore, I was responsible for the finished look of the scene, which I edited completely in After Effects.
---
Project-Type Movie Shot animation, Illustration, and Grading
Tools Illustrator, After Effects
Project Year 2015